Hi! I'm Ashley, a home and photo organizer based out of Canton, Michigan. With an on-call spouse and 2 young kids in a world that can feel out of control, I strive to simplify my home and digital devices as much as possible to make my life easier. Organizing and decluttering is therapeutic and helps me breathe. I combine my personal life experiences and my background in Psychology and Health Behavior and Education to help other families improve their mental and physical health through letting go of clutter.
Why home & photo Organizing?
My story stems from two motivators: the mission to make each living space work for each stage in life; and the goal as a mom to have less to do.
I have a passion for DIY projects, efficiency, order, and things that look nice. Professional Organizing combines these passions to help others. Learning how to make life smoother and simpler is in my blood. I love problem solving through space planning and getting my hands on things to get them in the most logical places. 
Having an uncluttered, functional space influences all areas of life for the better.  
I go by my middle name
I am a homebody at heart
I consider myself a laid-back perfectionist
One of my biggest accomplishments was running a marathon in 2012
I am an enneagram 1 and ISFJ
I am a mom to over 30 plant babies
My favorite way to recharge is eating pizza in bed while watching Gilmore Girls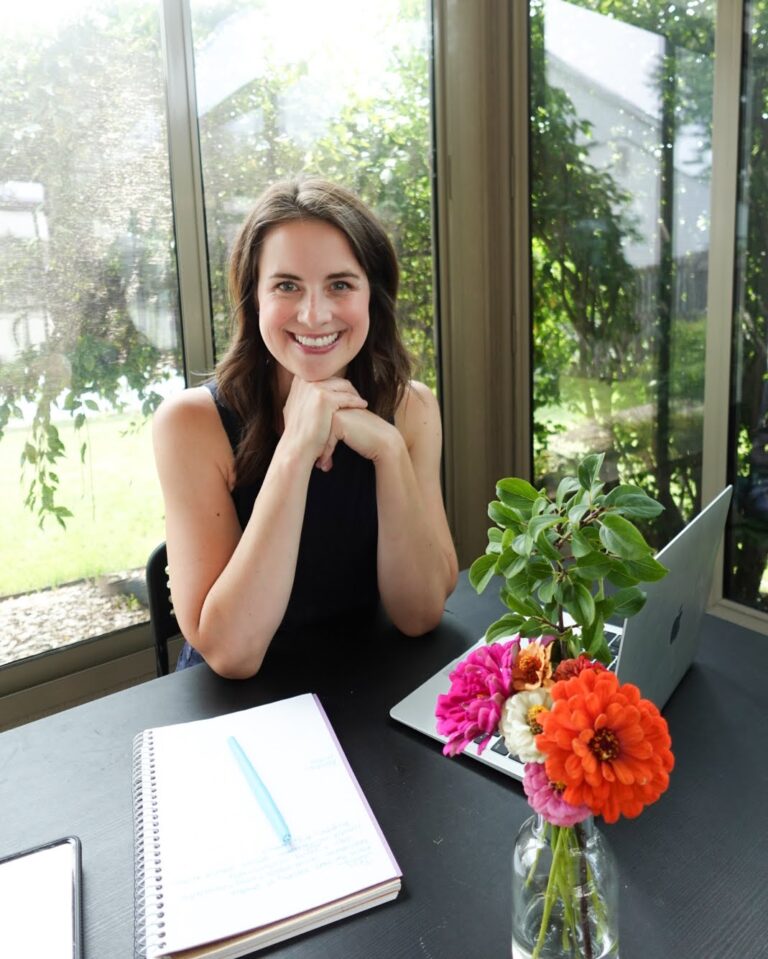 Things that bring me joy:
Eating ice cream directly out of the container
House plants
Watching my kids at the Petoskey 4th of July parade
Being outside
Projects (painting, DIY, organizing)
Garage sales
 Budgeting
Simplicity
Bike rides with my kids
Birkenstocks
Playing Code Names and Euchre
Exercising (running, barre, yoga)
A night away in a new place with my husband
Paint colors
Think we'd make a good fit?
"Ashley is a pleasure to work with! She helped me complete 2 major goals for 2023 in just a few sessions. Our family went through a transition with our kids now off to college and I needed to clear all the clutter in our basement. She also helped me create an amazing workplace environment since I am working from home permanently. Ashley has a calm, gentle and respectful nature to help you process all those "things" that maybe you still have but don't really need anymore. Highly recommend her services!!"